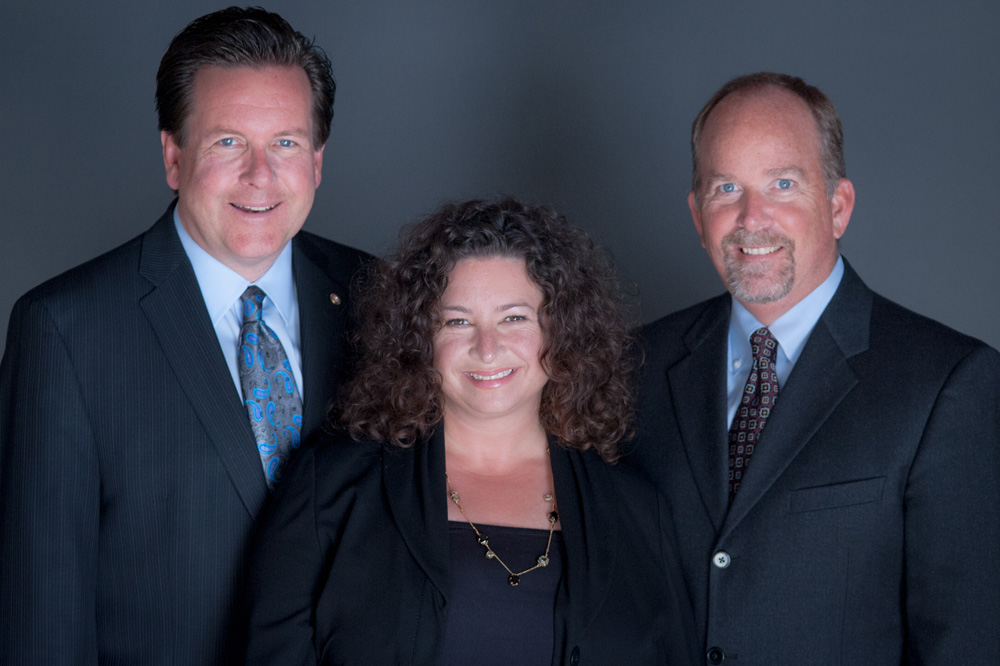 Voss, Silverman & Braybrooke, LLP
VS&B is a full-service law firm comprised of six attorneys together with attorneys who are "of counsel" in other specialties.
VS&B Team Attributes
David Voss primarily handles business and litigation matters including business formation, lease negotiation, real estate acquisition, harassment claims, and dissolution.
Rachel Silverman leads the family law team including divorce and custody matters.
Scott Braybrooke is in charge of civil litigation with a focus on personal injury, premises liability, and insurance bad faith.
As a whole, VS&B represents individuals, families, and corporate clients throughout the state of California. Representative current and former clients include GEICO, Vons and Safeway supermarkets; RLI Insurance, Long John Silvers; Pizza Hut; Taco Bell; and A&W restaurants in the Los Angeles area and throughout California.

Client Trust & Loyalty
As a trusted team for over two decades, at VS&B we are well-respected for our uncommon loyalty to our clients and our community by insisting our work is performed with the highest level of integrity, creativity, and tenacity. With each matter for each client, we discuss various options, we agree on clear goals, and we decide on a deliberate plan to achieve our goals before tenaciously pursuing them to the end.